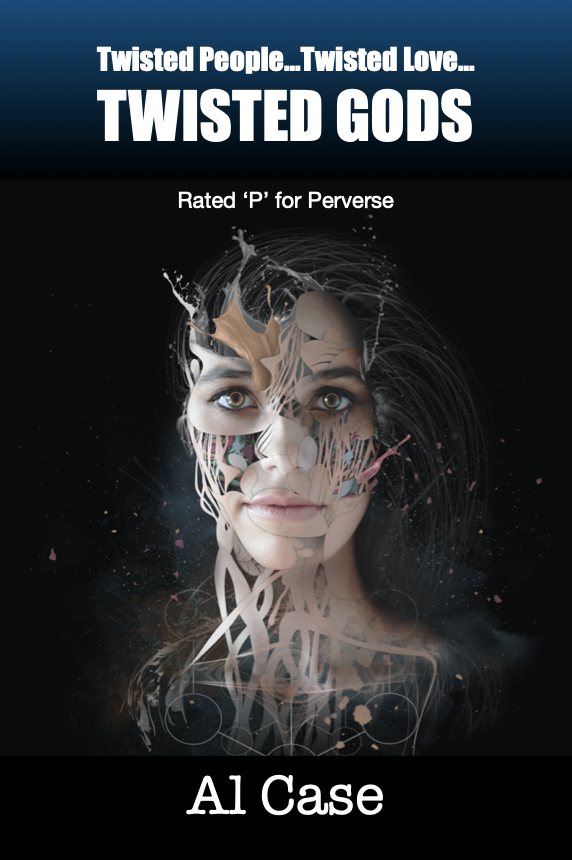 Twisted People…Twisted Love…
This is a science fiction novel worthy of the 1950 movies of that genre. It is filled with monsters, evil people, and mankind is once again danger of being wiped out!
THE IMPOSSIBLE MUTATION On a sunny day in California a bee stings a child, and an impossible chain of events is set in motion.
ROSCOE was a happily married man with a good job and a nice home…then he got married.
BARBARA would like to kill her husband, but she'll settle for driving him insane.
A NEW SPECIES Stronger, tougher and smarter. And with every human being it 'ingests' it becomes even stronger, tougher and smarter!
TWISTED GODS Sometimes the cure is worse than the sickness.
Available on Amazon at: