A love story that reaches to the stars.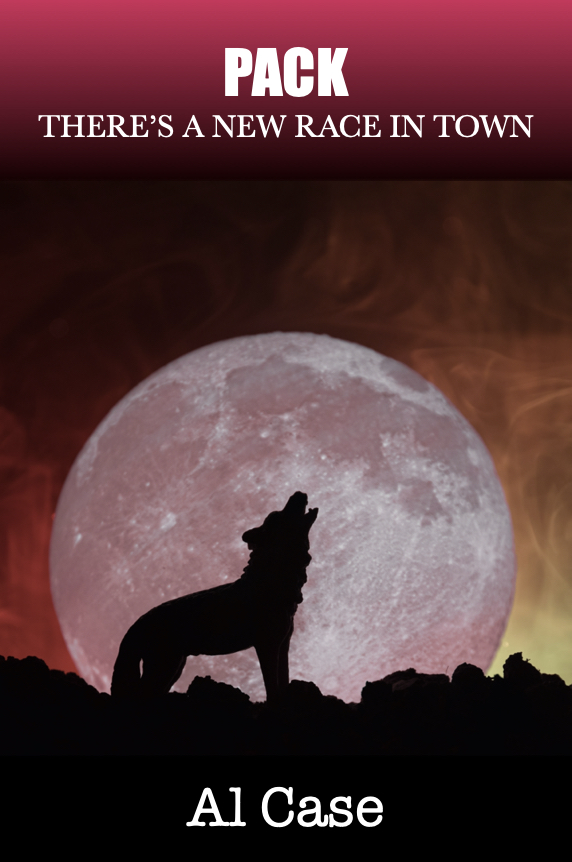 PACK is the stunning story of what happens when the CIA conducts drug experiments on US citizens.
NICK STAVROS is an average college jock, then he is injected with a CIA drug and starts to change. He is stronger, smarter, and the first of a new race.
TANYA goes to a party expecting a little fun, what she finds is Nick, whose DNA is being absorbed by those he comes in contact with. These two people form the core of an advanced and quite different species.
THE PACK grows, gaining new powers, and the CIA begins to panic. They must regain control of the experiment, they have to destroy what they started.
IT'S TOO LATE! The Pack is gaining a foothold, and they have a plan, and mankind is a simple stepping stone to their plans.
PACK…there's a new race in town!
Available on Amazon at: