The last battle of the dragons will take place under…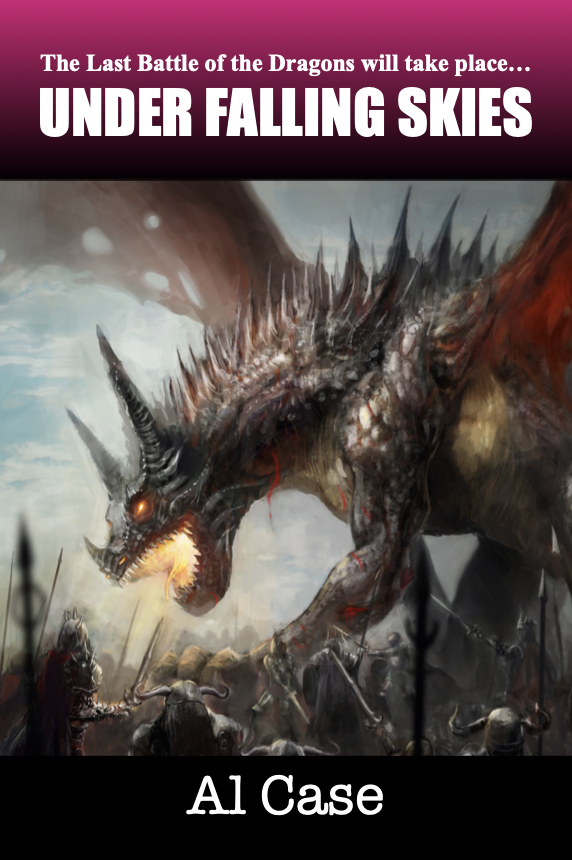 ONE WORLD
has been selected as the battleground.
TWO GODS
will fight the ultimate battle.
THE ULTIMATE WEAPON!
It can destroy a God,
but it will also destroy the universe!
AND THERE IS NO WAY TO STOP IT!
This book, while it has lots of action and intriguing concepts, poses the rather interesting question of how does a God hide…and how can he be found if he has decided to hide. Indeed, why would a God want to hide, and, when found, how can he destroy another god…without destroying himself in the process?
Available on Amazon at: