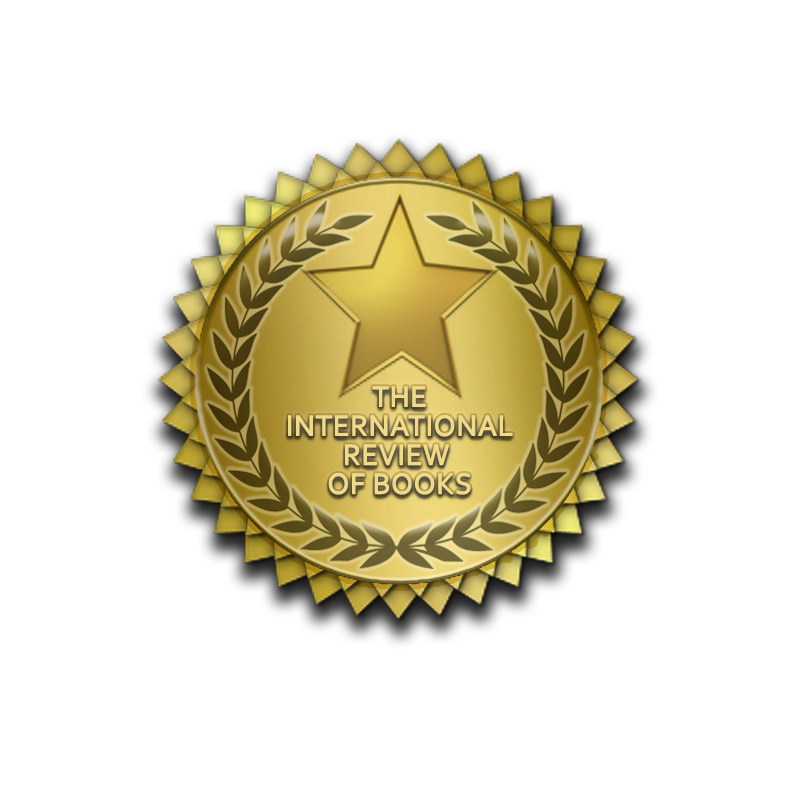 Got a great review for 'Almost a Dragon.'
Concise Review:
Almost A Dragon by Al Case was a surprisingly good read on a day when I sorely needed one! But not only because of the plot, which was gripping and original, or for the characters which played off each other wonderfully. It turned out to be because Al Case has a delightful ability to turn ordinary words into clever wit that shows up in unexpected places.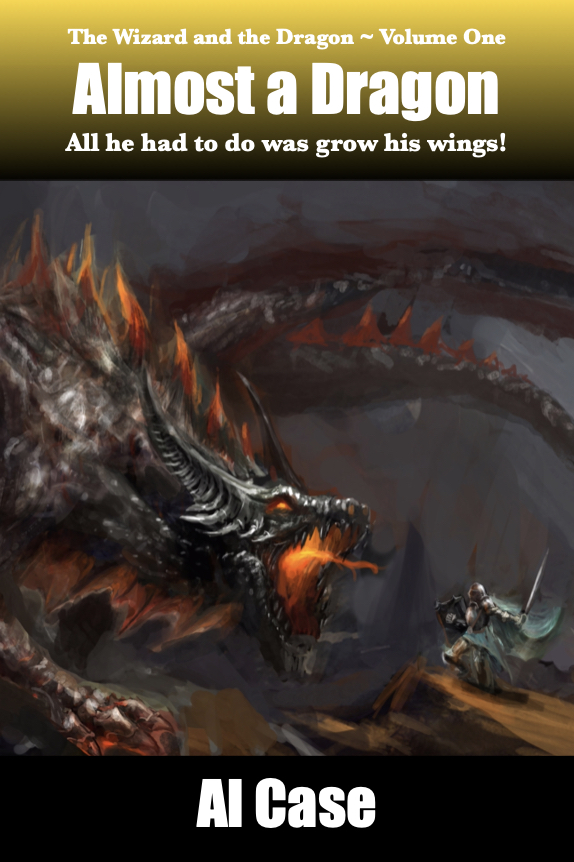 What I expected was a fantasy novel. What I got was that, but with fun and funny added, in a fast-paced story that was genuinely difficult to put down. I loved it, and I'd recommend it to fantasy readers everywhere!
General thoughts on the Novel:
I really enjoyed it every bit as much as my review indicates! 
Check it out, I need lots more reviews…